Be Safe Be Smart - Lone Worker Safety & Protection Device
Watch over Me personal security device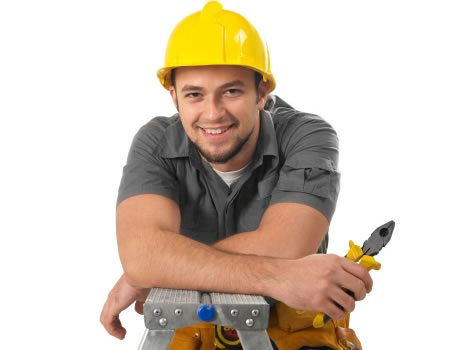 Watch over Me is a self-contained personal security device compliant with the needs of BS8484. Discreet and easy to wear, the Five Secure "Watch over Me" unit is used to protect lone workers, security personnel, care workers, health care professionals, community carers, assisted living needs, vulnerable people and VIP's.
The device can be used on anyone who is on the receiving end of verbal abuse, attack or who encounters threatening situations. Pressing the SOS alert button will send an alarm to any nominated VIP Guard, Assistant, Call Centre or Alarm Receiving Centre (ARC), where an expert can listen in, assess, record and send assistance.
Watch over Me, allows single site workers placed remotely who may be at risk of potential falls, trips or slips offering re-assurance and assistance at the press of a button.
Watch over Me is a self-contained device with its own on-board GSM system. In the form of a wrist-watch it is securely fastened and can be used for 2 way communication and position location.
For all your Lone Worker Protection & Lone Worker Safety requirements in UK make Five Secure your first choice. Call us today: 
024 7666 3249